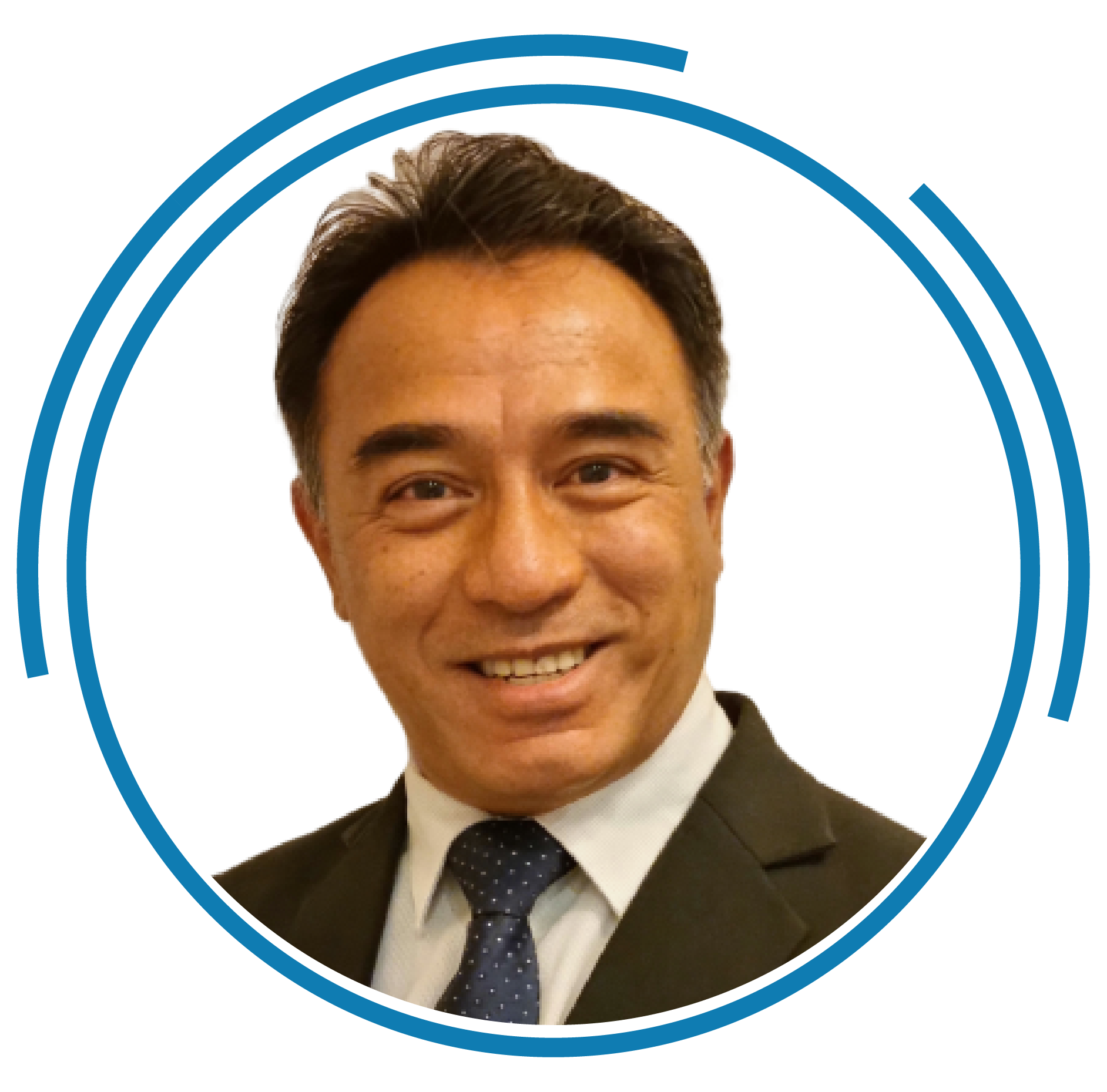 Dr. Gary William Theseira
Council Member, Climate Governance Malaysia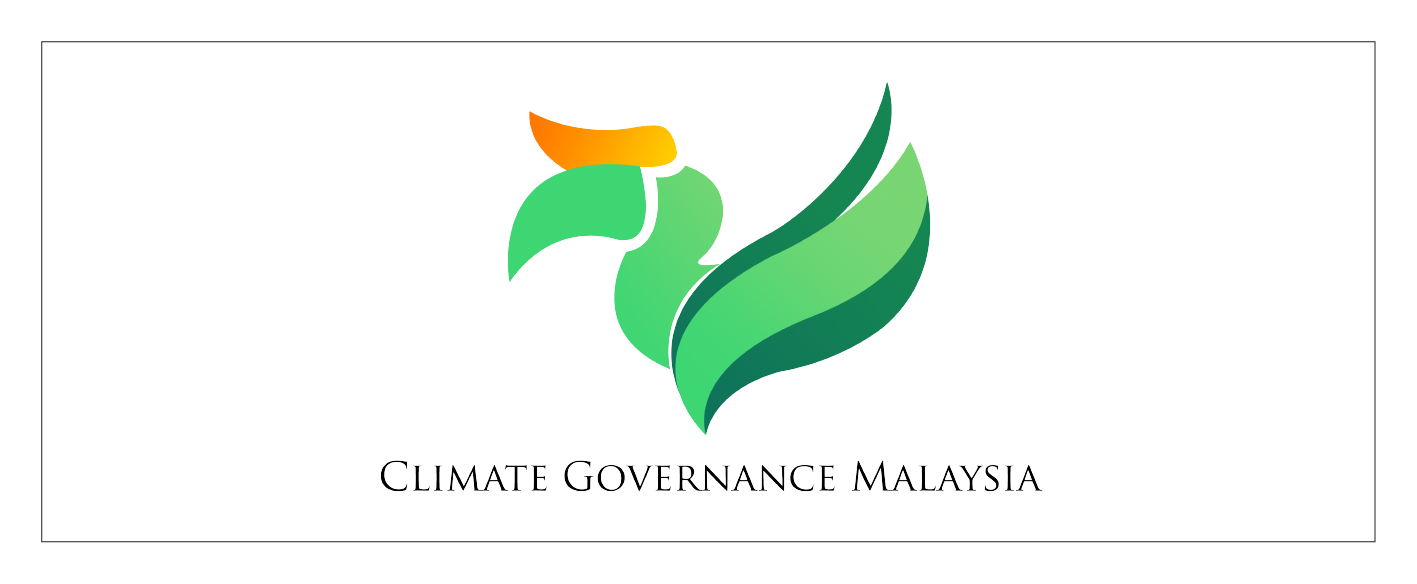 Dr. Gary Theseira recently retired from the government service in Climate Change and Sustainability Policymaking. He served at the
Forest Research Institute Malaysia (FRIM) until his retirement and currently serves on the Council of Climate Governance Malaysia (CGM). He is also an adjunct faculty member (HRDC certified) at
the Asia School of Business (ASB) and a World Bank short-term consultant. He serves on the board of the Centre for Environment, Technology and Development Malaysia (CETDEM) as a non-executive director, is a Consultant Technical Advisor to the Malaysian Green Technology and Climate Change Corporation (MGTC) and advises Private Sector and Civil Society Organisations. He was Deputy Undersecretary for Climate Change at the Ministry of Natural Resources and Environment (NRE), formulated national climate policy and negotiated on Malaysia's behalf at fourteen UN Climate Conferences (COPs).