About Smart Cities Asia 2023
According to research done by the UN Department of Economic and Social Affairs, a whopping 68% of world's population is expected to live in the cities by 2050. Currently, 54% of the urban areas are in Asia. There is no
greater need for sustainable, livable, and resilient cities than now. Smart Cities Asia 2023 aims to provide a platform for stakeholders to exchange ideas, insights and listen to case studies on how to harness technology, data, and innovations to create more livable, inclusive and sustainable cities. The conference will include keynote speech, panel sessions and tracks covering current and related topics to smart cities.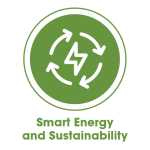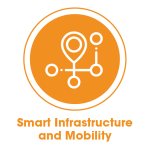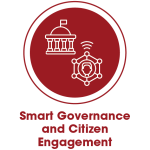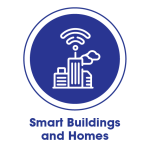 Smart Cities Asia 2023 brings together cities, global business executives, policymakers, and entrepreneurs for the eighth conference this year to accelerate municipal action in our ever-changing and evolving world. Join us as we cooperate with cities that have successful governance via visionary and practical leadership, cities that result from 'empathetic leadership' capable of encouraging everyone at the table to reach their maximum potential through expert technology. Smart Cities Asia 2023 aims to simplify the creation and implementation of smart cities for all different milestones by providing necessary information and services.
Industry Professionals from the following functional roles:
Regulators and policymakers
Organizations involved in infrastructure development
International and domestic development organisations
Solution providers for technology and information technologies
Providers of communication services and equipment
PAST SPEAKERS 2021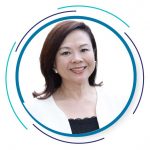 ESTHER AN
Chief Sustainability Officer, City Developments Limited, Singapore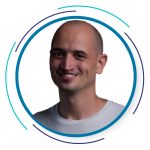 JORDAN KOSTELAC
Director of PropTech, APAC, JLL Hong Kong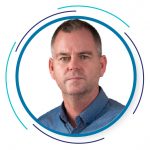 DR MATT BENSON
Programme Director, Think City, Sdn Bhd, Malaysia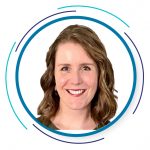 JESSIE KEATING
Director Transport Network Coordination, Victorian State Government, Department of Transport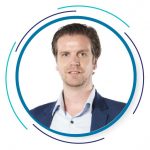 MATTHIJS VAN LEEUWEN
Chief Innovation Officer of Sunway Group & Director of Sunway Innovation Labs (iLabs), Malaysia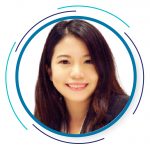 YING JIE PEH (Mel)
Vice President, United Overseas Bank Limited (UOB), Singapore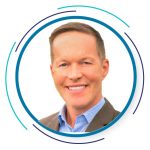 MARK THOMAS
Future of Place Taskforce Member, Smart Cities Council Australia New Zealand and Founder & Managing Director, Serviceworks Group, New Zealand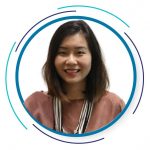 LAU XIN YI
Green Finance Lead, South East Asia, The Carbon Trust, Singapore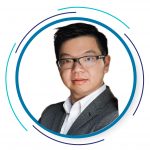 DR RENARD SIEW
Sustainability Advisor, CENT-GPS and Founder of Accelerating Climate Action.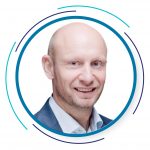 ALLARD SJOLLEMA
Green Tech Entrepreneur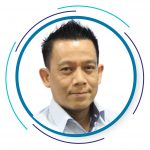 FUAD SHAZLY SALLEH
Vice President, Technology and Innovation, Iskandar Regional Development Authority (IRDA), Malaysia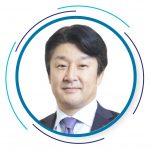 ISAO SEKIGUCHI
Regional Vice President, Marketing and Sales, Nissan ASEAN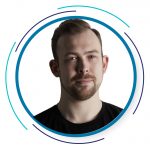 ANDY BRAHNEY
Head of SMART (MEAP), Ramboll, Singapore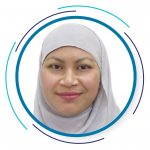 ELINA JANI
Senior Director, CEO's Office, Malaysian Green Technology and Climate Change Corporation (MGTC)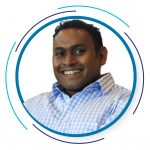 KABI SUBRAMANIAM
Asset Services Leader, Arup Singapore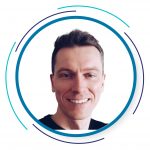 VLADIMIR BATAEV
Independent Smart City Expert & Managing Partner, Zaz Ventures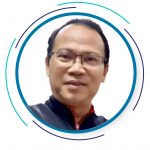 DR MAZLAN ABBAS
Co-Founder and Chief Executive Officer, FAVORIOT Sdn Bhd, Malaysia