About Smart Cities Asia 2020
6th Smart Cities Asia 2020 convenes the cities, worldwide industry leaders, policymakers and entrepreneurs accelerating sustainable to discuss how cities can adapt to a disrupted world. Smart Cities are entering a new phase of Smart City 2.0 by integrating AI as well as IoT technologies into services. Discover the nearly limitless potential of Smart Cities and how connected solutions will drive city wide improvements, better quality of life for residents and business opportunities for enterprises. How cities adapt to these disruptions will be critical for their liveability and sustainability. Smart Cities Asia 2020 is proud to announce McKinsey & Co. as our knowledge partner for this year. With exceptional people in 65 countries, McKinsey & Co. combine global expertise and local insight to help corporations turn ambitious goals into reality. The content and views of our 6th Smart Cities Asia 2020 is backed by an eminent advisory board from the Smart Cities Asia ecosystem.
PUBLIC SECTOR
Mayors, Director Generals, Presidents, MDs, CEOs, CFOs CIOs, CTOs, CSOs, VPs, Directors, General Managers, Business Development Directors, Heads of:
Government Departments – Federal, State and Local Councils, Municipal and Regional Government Authorities
Regional Development Agencies
Urban Planning & Development
Town Planning
City Management
Construction / Public Works
Economic Planning & Development
Urban Redevelopment
Green Technology
Transportation
Environmental & Natural Resources
ICT
Finance & PPP Unit
PRIVATE SECTOR
Presidents, MDs, CEOs, CFOs CIOs, CTOs, CSOs, VPs, Directors, General Managers, Business Development Directors, Heads of:
Property Developers
Construction, Architecture and Engineering Firms
Leisure, Hospitality & Commercial Developments
City / Building Project Management
Roads, Rails, Tunnels, Bridges, Dams, Water Treatment Plants
Renewable Energy & Sustainability Development Organisation
Water & Waste Management Companies
Smart City Solution Providers
ICT
Funding Firms
ENDORSED BY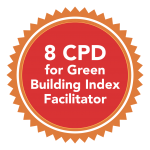 2020 Key Speakers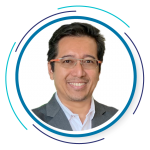 SHAMSUL IZHAN ABDUL MAJID
Chief Technology & Innovation Officer, PLUS Malaysia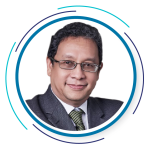 JAFFRI IBRAHIM
Chief Executive Officer, Collaborative Research in Engineering, Science and Technology (CREST), Malaysia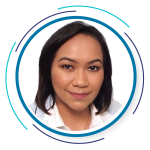 HASNIZA MOHAMED
Director of Digital & Incubation, UEM Sunrise Berhad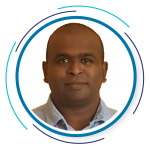 PIARAPAKARAN S.
President, Association of Water and Energy Research Malaysia (AWER), Malaysia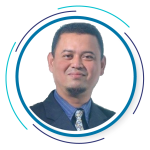 ZULKIFLEE UMAR
Deputy Director, Energy Efficiency & Conservation Unit, Energy Commission, Malaysia
Get Your Pass for NextBigTech Asia 2020