Smart Cities Asia 2020 Speakers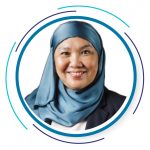 TPr NORLIZA HASHIM
Chief Executive Officer, Urbanice Malaysia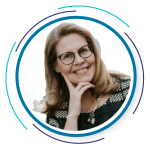 MARJA-LIISA NIINIKOSKI
Chief Executive Officer, Helsinki Business Hub Limited, Finland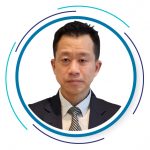 CAPTAIN CHESTER VOO
Chief Executive Officer, Civil Aviation Authority of Malaysia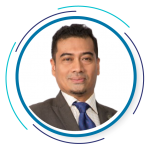 AR WAN MUHD HISHAM
Chief Executive Officer, Selangor Industrial Corporation Sdn. Bhd., Malaysia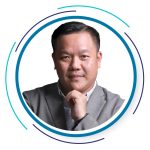 YONG KAI PING
Chief Executive, Selangor Information Technology & E-Commerce Council (SITEC), Malaysia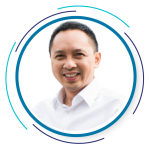 SYAIFUL AZMEN NORDIN
Managing Director, Landasan Lumayan Sdn Bhd., Malaysia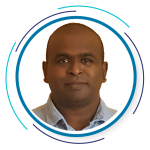 PIARAPAKARAN S.
President, Association of Water and Energy Research Malaysia (AWER), Malaysia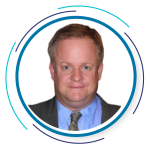 DAVID E. PICKERAL
Co-Founder & Chief Business Officer, Sheeva.ai (Formerly Parkofon) & Smart City Expert, Washington DC, United States of America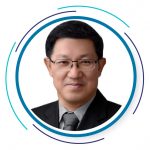 Ar. CHAN SEONG AUN
Immediate Past President, Malaysia Green Building Council (MGBC)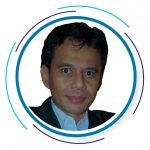 MOHD SHAHRIM MOHD TAMRIN
Board Member of Malaysia Institute of Road Safety Research (MIROS); Freelance Journalist & Editor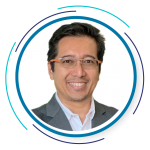 SHAMSUL IZHAN ABDUL MAJID
Chief Technology & Innovation Officer, PLUS Malaysia Berhad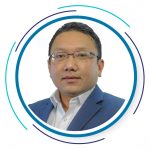 NIZMAR MOHD NAZAR
Chief Information Officer, Malaysia Automotive, Robotics and IoT Institute (MARii)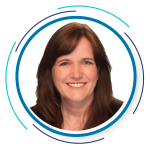 JEANNE HOLM
Chief Data Officer, City of Los Angeles, United States of America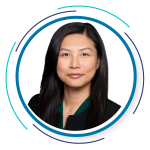 KELLY JIN
Chief Analytics Officer, City of New York, United States of America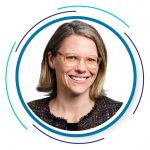 MICHELLE FITZGERALD
Chief Digital Officer, City of Melbourne, Australia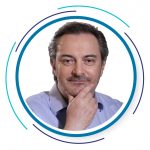 DR. JONATHAN REICHENTAL
Former Chief Information Officer of Palo Alto, California, Founder and Chief Executive Officer, Human Future & Author of Smart Cities for Dummies, United States of America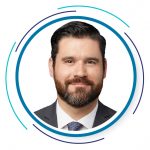 TOM SCHENK Jr.
Former Chief Data Officer, City of Chicago, United States of America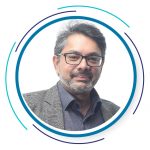 GIRISH RAMACHANDRAN
Executive Director, 27 Advisory, Malaysia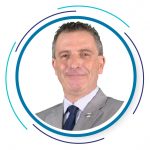 DR. DANIELE GAMBERO
Deputy President, Malaysia Proptech Association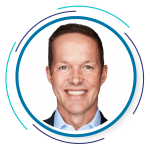 MARK THOMAS
Task Force Member, Smart Cities Council Australia New Zealand & Managing Director, the Serviceworks Group, New Zealand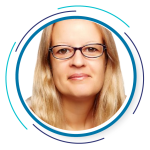 RACHEL SMITH
Smart Cities Council A/NZ Built Environment Task Force Member, Smart Cities Council Australia & Director, Rachel Smith Pty Ltd, Australia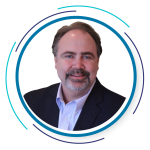 PAUL COMFORT
Executive Director, the North American Transit Alliance & Vice President, Trapeze Group, United States of America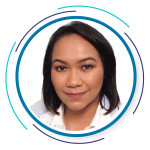 HASNIZA MOHAMED
Director of Digital & Incubation, UEM Sunrise, Malaysia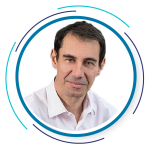 PASCAL LABOUZE
Executive Director Operational Systems, Transport for NSW, Australia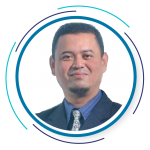 ZULKIFLEE UMAR
Deputy Director, Energy Efficiency & Conservation Unit, Energy Commission, Malaysia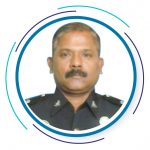 SUPT. RAJA SAKARAN SUBRAMANIAM
Principal Assistant Director of Investigations and Legal of Traffic Investigations and Enforcement Department of Bukit Aman, Royal Malaysia Police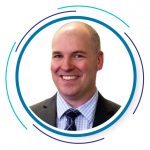 BRAD SMID
Project Director for Edmonton's Valley Line, City of Edmonton, Canada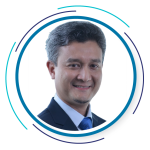 SYED MALEK FAISAL SYED MOHAMAD
New Energy's Head of Business Development, Gas & New Energy, PETRONAS, Malaysia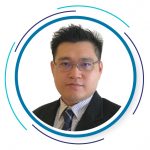 DALE TAN LEE CHEONG
Business Development Manager, Hikvision (Malaysia) Sdn. Bhd.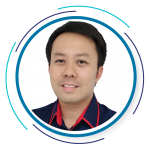 ALEX CHI
Head of Group ICT & Digital Information, SP Setia Berhad, Malaysia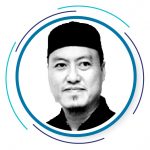 Ar. IDr. HAJI ABDUL HALIM SUHOR
Council Member, Malaysia Green Building Council (MGBC)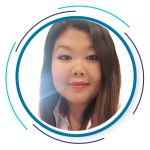 CARRON LEE
Council Member, Malaysia Green Building Council (MGBC)