2nd SMART CITIES ASIA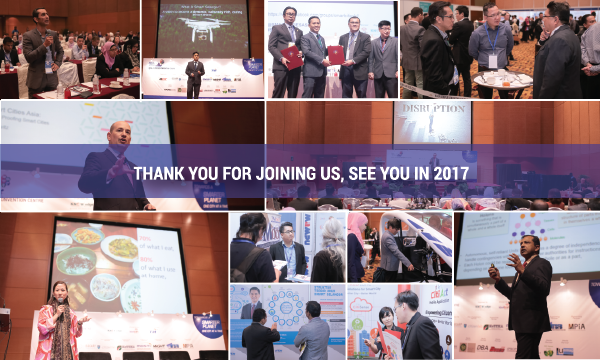 Overview
The 2nd Smart Cities Asia Conference & Exhibition was launched successfully on the 18th-19th October 2016 at the Kuala Lumpur Convention Centre. Read the summary here.
Speakers
Advisory Board Member, Smart Cities Asia
SMART CITIES ASIA CONFERENCE
Click the "View Agenda" button to view the full agenda for 2nd Smart Cities Asia.